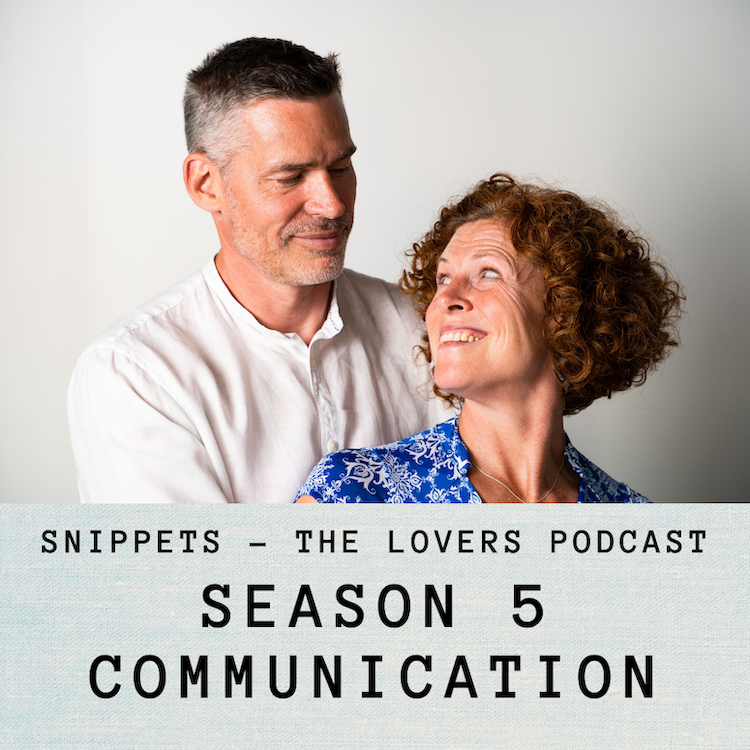 Sometimes we are our own worst enemies using harsh inner communication.
We share some tricks how to change your bad thoughts into positive. We also remind you to not lose sight of the end goal in mind. Communicate to build a strong love bond and not break it. 
Don't let assumptions and societal pressure dictate how you feel about yourself.
Learn how to read your partners body language and facial expressions. This is where the signals of a mean inner communication first is seen.
Be kind to yourself!