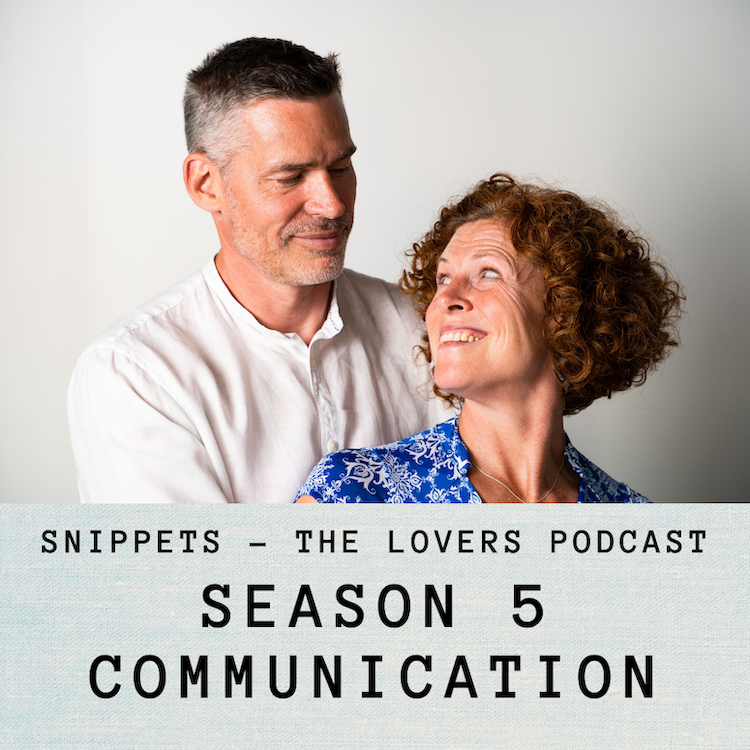 When it comes to having intimate conversations, there are three skills and one rule, according to the Gottmans. We reveal these and also talk about other ways and tools to communicate.
Non Violent communication being one of them.
If you like this season - please share it with your friends and inspire more couples to greater relationships.