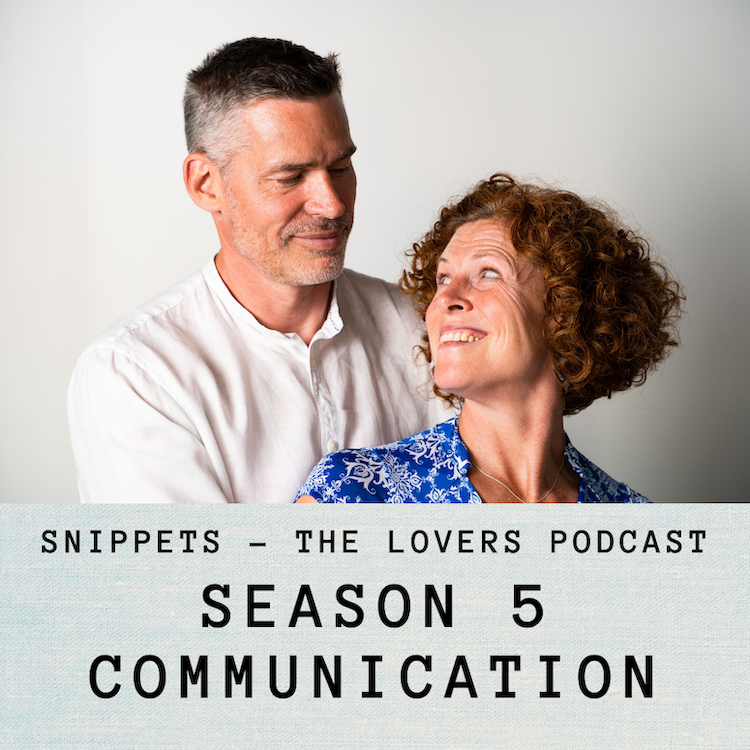 One of the biggest challenges in a romantic relationship is that everyone is different. Thankfully! These differences are part of what makes you and your partner grow together.
But why can it be so hard?
Most relationships start with both partners trying to hide their otherness to try attract the other one. Slowly but surely the things that you have been hiding will be revealed.