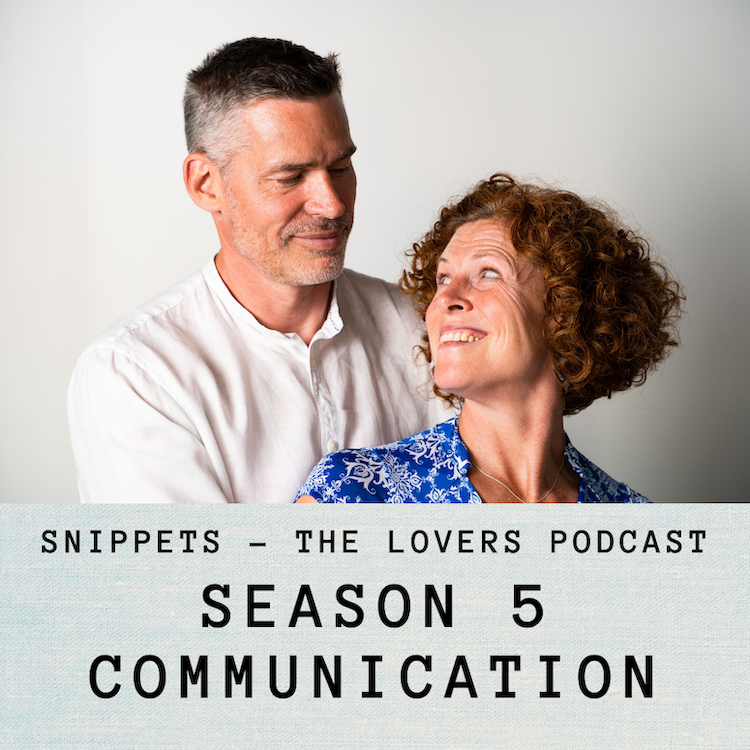 This may sound obvious but it isn't that simple. Knowing what you want and telling it to your partner can be very difficult.
How do you find out what you want if you are unsure?
How do you tell your partner something that you think might hurt them? 
For more information about us - check out our Linktree!
https://linktr.ee/thelovers