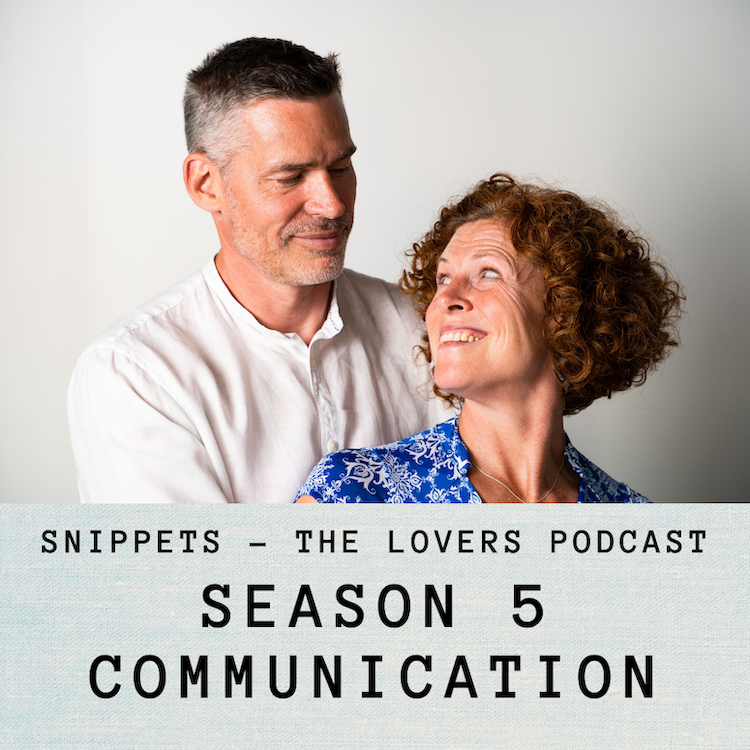 What is a pleasant conversation? How often do you have them? How often do you take the time to arrange them? Listen to us talk and reflect upon the importance of having pleasant conversations. 
We talk about why it is important to have a positive narrative in your life and show fondness and admiration for your partner. 
Communicating about good things can be very beneficial. If you find it hard there are many free tools to help you on your way. There are many card decks and apps with many topics to help you along.
Examples for you:
X-confessions App
Card decks
The Lovers App 
Go on, enjoy your pleasant conversations!